You deserve the best in trash/recycling service in Cobb County. Order by phone 770.499.1279
We LOVE our twice-a-week visits and are so pleased with West Cobb Sanitation's professional service. Thanks so much for doing a great job in West Hampton.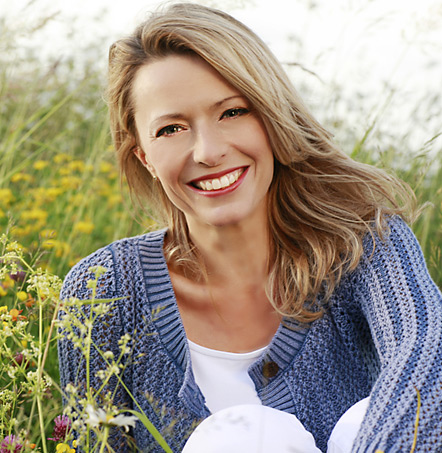 Laura J
We first became customers of West Cobb Sanitation about 20 years ago and have stayed with them even when we relocated, all due to the quality service and personal attention. The crew is always courteous, prompt and helpful, and the price is competitive. An extra benefit is that they are always cautious when driving in the neighborhood (unlike many other services), and their fleet is always clean and well-maintained.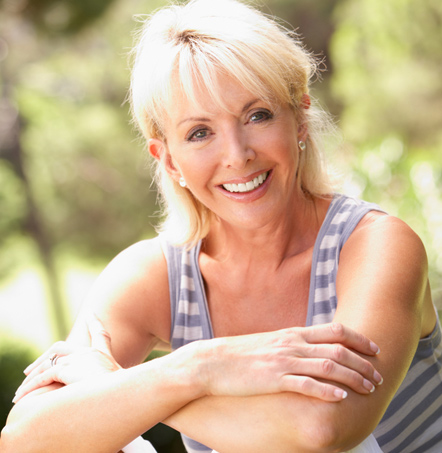 Cindy F.