No pickup days will change for either Christmas or New Year,
Have a Merry Christmas and a Very Happy New Year!
You deserve the best in trash/recycling service in Cobb County. Call 770-499-1279 to set up an account.
(best to access with computer rather than phone)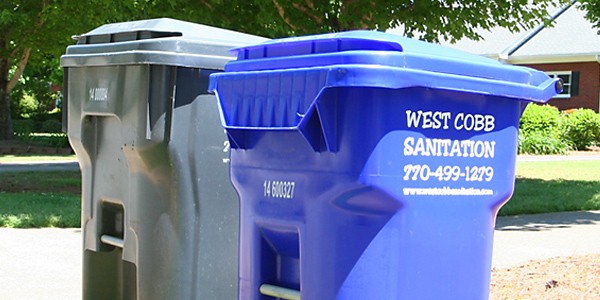 Weekly Sanitation and Recycling Services
Only $24 per month: billed quarterly, and add optional recycling for just $10 more (with 65-gallon recycling rolling cart provided). We also include 5 paper bags of yard debris per pickup as a courtesy.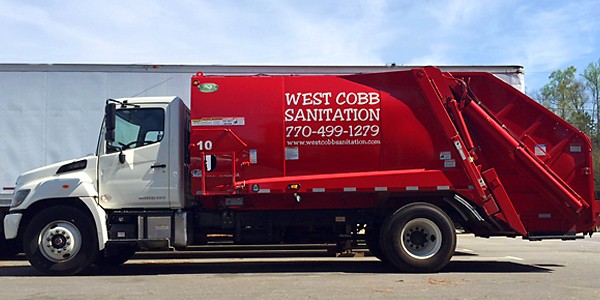 New, Clean and Quiet Trucks
We serve much of 30064, 30152, small parts of 30127 and 30008, and Burnt Hickory Lakes in Acworth, all in Cobb County. We do not have service in other ZIP codes. Locally owned and operated for more than 30 years.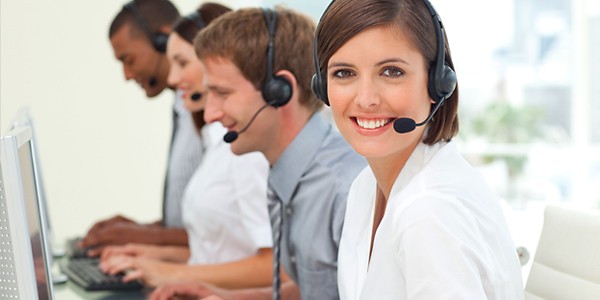 Exceptional Customer Service
We're a small company; ask your neighbors who use West Cobb Sanitation about our service! Our drivers are courteous and respect your property/neighborhood.
Start Service
From curbside waste removal to recycling, West Cobb Sanitation handles it all safely, responsibly and with reliability.
Testimonials
I am new to the area and had the misfortune of going with a competitor American Disposal. They consistently did not pickup my trash and always made excuses. I found West Cobb Sanitation on yelp I like what I read all of the reviews were positive. I was excited to share with my husband but he had also discovered a Sanitation company from our neighbor. Thankfully we were looking at the same Sanitation company. West cobb Sanitation crew shows up weekly and take whatever I sit out. More importantly they are friendly, easy to get a hold of and professional.

R Curl


August 20, 2021

I used West Cobb Sanitation for 7 years, with fantastic and responsive service. I am moving back to the area, and they were the first company I thought of for our Sanitation needs. Unfortunately they do not service my new area, but it means something when a company provides such great service that you want to hire them back. I with them the best.

Andrea Ellis


July 14, 2021