4/1/20: To our valued customers, West Cobb Sanitation is hopeful you and your loved ones are doing well, our prayers are with you and your families. The health crisis we are experiencing in the U.S. and the world is obviously a challenge for everyone. As a result of this unprecedented crisis, all sanitation companies are facing new and unusual challenges. PLEASE READ ALL.
You deserve the best in trash/recycling service in Cobb County. Call 770.499.1279 to set up an account.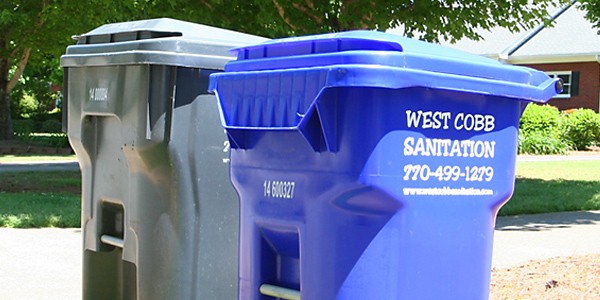 Weekly Sanitation and Recycling Services
Only $18 per month: billed quarterly, and add optional recycling for just $6 more (with 65-gallon recycling rolling cart provided). We also include 7 bags of yard debris per pickup.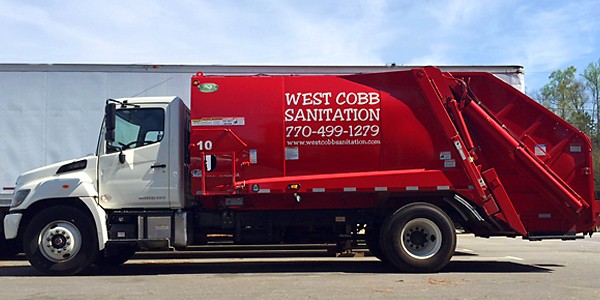 New, Clean and Quiet Trucks
We are serving most of 30064, 30152 and some of 30008 zip codes in Cobb County. Locally-owned and locally-operated for over 20 years.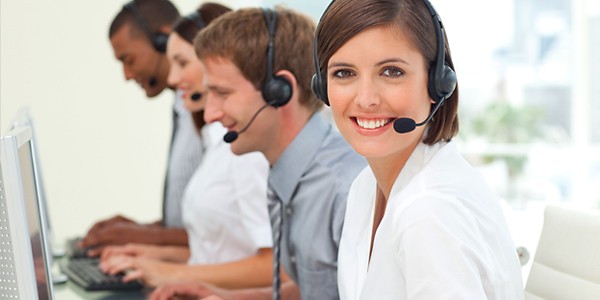 Exceptional Customer Service
We're a small company; ask your neighbors who use West Cobb Sanitation about our service! Our drivers are courteous and respect your property/neighborhood.
Start Service
From curbside waste removal to recycling, West Cobb Sanitation handles it all safely, responsibly and with reliability. Take an easy step towards protecting our environment, our families, and our Planet and sign-up for recycling service today.
Tired of Cleaning Your Cans?

We highly recommend ATL Fresh Cans to clean and sanitize your bins. ATL Fresh Cans will clean your trash and recycle bins for you the day after we pick up. This helps keep your family safe from harmful germs and bacteria that accumulate in bins as well as reduce pest and rodent activity around the area you keep your bins.
Thanks for the great job you do. We are very happy, satisfied customers and wish we had found you when we first moved to the area!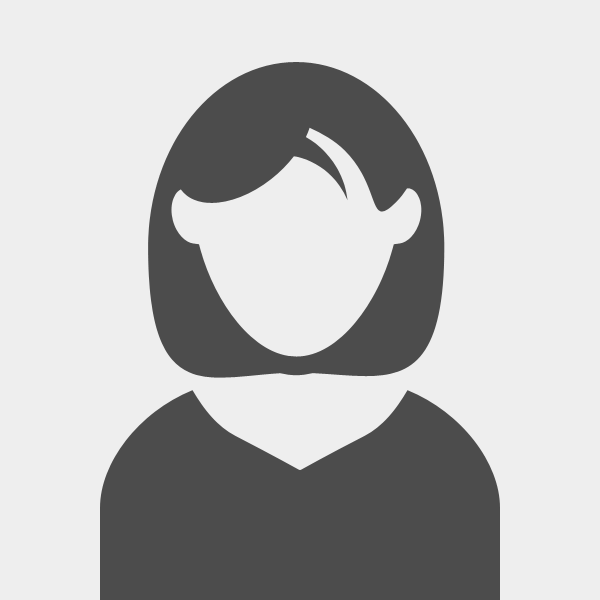 Elizabeth G.
We first became customers of West Cobb Sanitation about 20 years ago and have stayed with them even when we relocated, all due to the quality service and personal attention...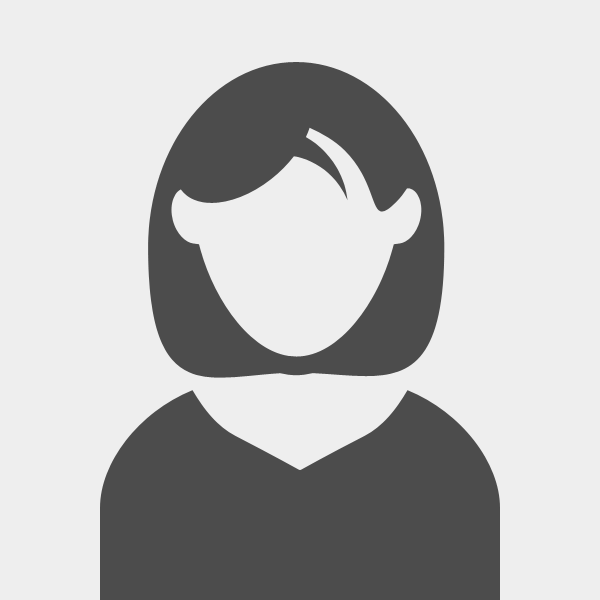 Cindy F.