You deserve the best in trash/recycling service in Cobb County. Call 770-499-1279 to set up an account.
(best to access with computer rather than phone)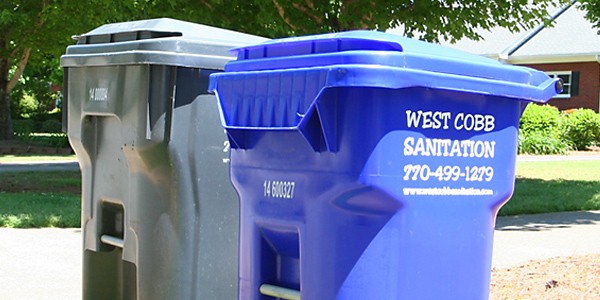 Weekly Sanitation and Recycling Services
Only $26 per month: billed quarterly, and add optional recycling for just $15 more (with 65-gallon recycling rolling cart provided). We also include 5 paper bags of yard debris per pickup as a courtesy.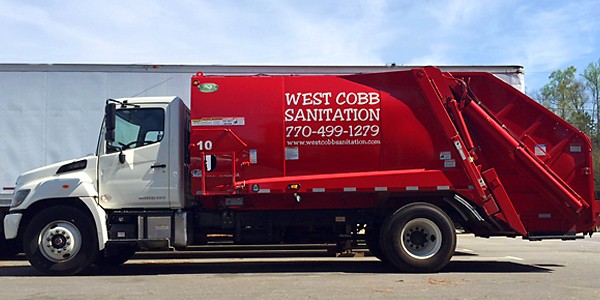 New, Clean and Quiet Trucks
We serve much of 30064, 30152, small parts of 30127 and 30008, and Burnt Hickory Lakes in Acworth, all in Cobb County. We do not have service in other ZIP codes. Locally owned and operated for more than 30 years.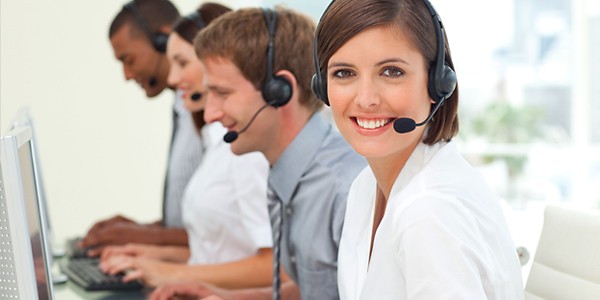 Exceptional Customer Service
We're a small company; ask your neighbors who use West Cobb Sanitation about our service! Our drivers are courteous and respect your property/neighborhood.
Start Service
From curbside waste removal to recycling, West Cobb Sanitation handles it all safely, responsibly and with reliability.
Testimonials
We just moved into our new house and had a couple different options. We tried calling a competitor first but we still have yet to hear from them after a week. We called up West Cobb and within an hour they had a quote for us along with the ability to fast track a pickup so we didn't have garbage laying around. The bins were dropped off the next day. They also do recycling! It makes sense why most of our neighborhood has them. Very professional on the phone and timely!

Tanner Moore


September 10, 2021

This place is hands down the best trash removal and disposal service we've ever had! (You should think about training other sanitation services in the Atlanta area) You're always on time, dependable, have great customer service and someone actually answers the phone! Thanks to everyone at West Cobb Sanitation for your hard work, I know it can't be easy, but we appreciate you!

Tamara McGillicuddy


January 25, 2023

If you are in the area served by this company, you should DEFINITELY use them! Their price is comparable to anyone else's, they pick up even large quantities with no extra charge, recycling is honest and they tell you exactly what can be accepted! The people are friendly and wave; it's a small local company; and you even get a discount on pine straw from their sister company - highly recommended!

Tony White


December 23, 2021

We've been West Cobb sanitation for about a year and they are awesome! We often forget to put our trash down the night before and run it down when we hear the truck coming. Even if they have already passed our house the ALWAYS come back around for our trash! We super appreciate that they pay attention and come back around even when they don't have to and without us even asking! They are always sweet and wave to our 2 year old son when he wants to watch them drive by too! Makes his Monday mornings when he's awake to see them!

Kati Quinn


January 27, 2020