Google Reviews
I am new to the area and had the misfortune of going with a competitor American Disposal. They consistently did not pickup my trash and always made excuses. I found West Cobb Sanitation on yelp I like what I read all of the reviews were positive. I was excited to share with my husband but he had also discovered a Sanitation company from our neighbor. Thankfully we were looking at the same Sanitation company. West cobb Sanitation crew shows up weekly and take whatever I sit out. More importantly they are friendly, easy to get a hold of and professional.

R Curl


August 20, 2021

If you are in the area served by this company, you should DEFINITELY use them! Their price is comparable to anyone else's, they pick up even large quantities with no extra charge, recycling is honest and they tell you exactly what can be accepted! The people are friendly and wave; it's a small local company; and you even get a discount on pine straw from their sister company - highly recommended!

Tony White


December 23, 2021

I used West Cobb Sanitation for 7 years, with fantastic and responsive service. I am moving back to the area, and they were the first company I thought of for our Sanitation needs. Unfortunately they do not service my new area, but it means something when a company provides such great service that you want to hire them back. I with them the best.

Andrea Ellis


July 14, 2021

We just moved into our new house and had a couple different options. We tried calling a competitor first but we still have yet to hear from them after a week. We called up West Cobb and within an hour they had a quote for us along with the ability to fast track a pickup so we didn't have garbage laying around. The bins were dropped off the next day. They also do recycling! It makes sense why most of our neighborhood has them. Very professional on the phone and timely!

Tanner Moore


September 10, 2021
More Reviews
We would like to thank your pick up guys for great service. Our two chihuahuas love to run at the end of the drive and say hello. Thanks guys! Keep up the great job!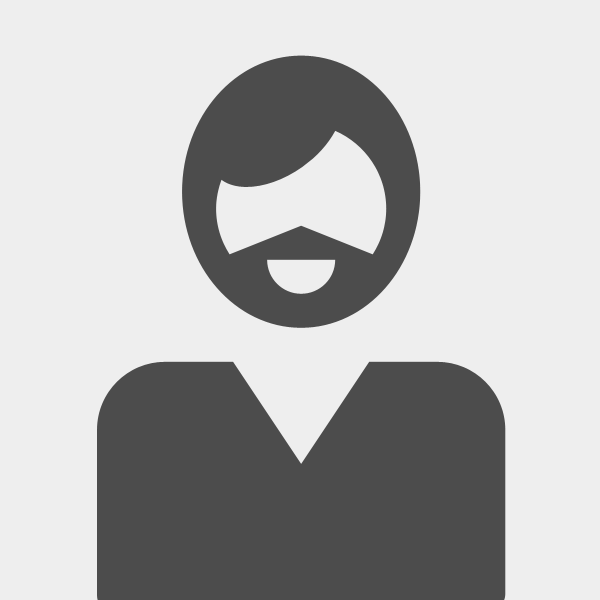 Steve K.
Thanks for the great job you do. We are very happy, satisfied customers and wish we had found you when we first moved to the area!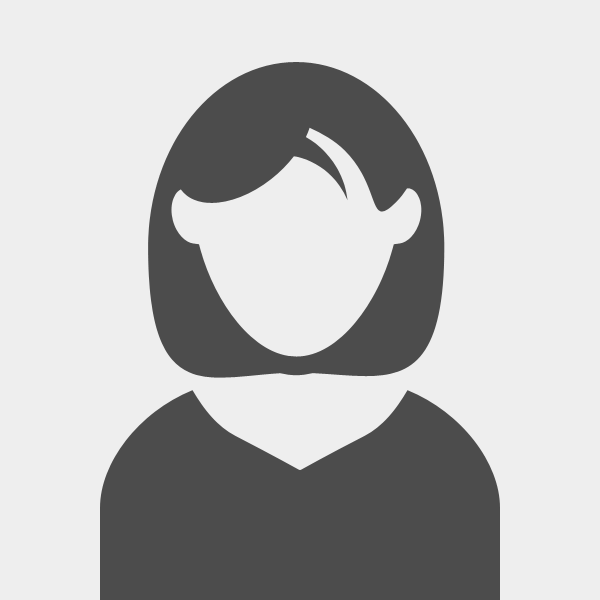 Elizabeth G.
We first became customers of West Cobb Sanitation about 20 years ago and have stayed with them even when we relocated, all due to the quality service and personal attention. The crew is always courteous, prompt and helpful, and the price is competitive. An extra benefit is that they are always cautious when driving in the neighborhood (unlike many other services), and their fleet is always clean and well-maintained.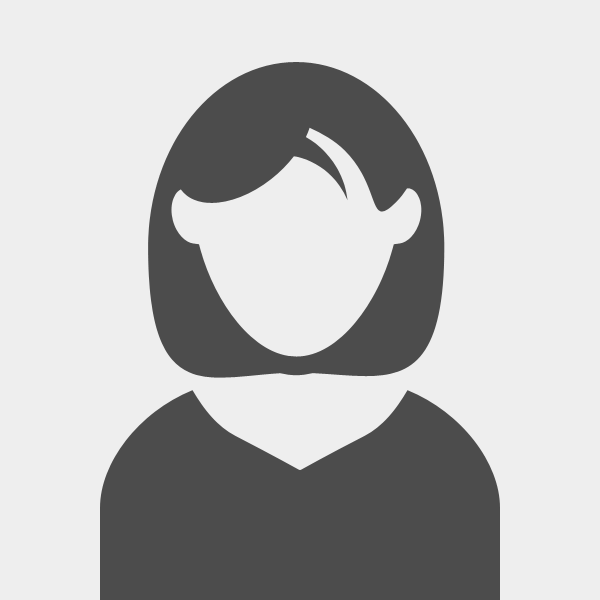 Cindy F.
I would like to thank you for the excellent service that you continue to provide and have provided for the last 18 years. Your excellent reputation has been well earned. No way would I consider switching!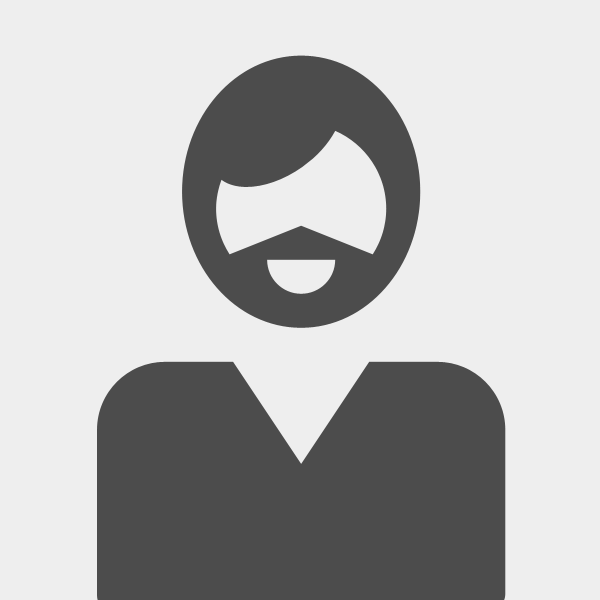 Wynford C.